Granite is one of the Earths miracles. Over millions of years cooling magma combined with extremely high pressure create what we know as granite. Its natural properties such as high durability, scratch and stain resistance mean it's nature's answer to the perfect worktop material.
We offer three ranges of granites as standard which are described below. We also import any granite a client may request so the possibilities truly are endless.
The Sutton collection is our most popular material range. Wonderfully diverse and great value for money makes it suitable for almost every application and client. Every material in the range is exactly the same price which removes any price group complications. All materials come fully sealed as standard.
Our Natural collection includes some of the worlds most sought after materials. The range is the culmination of 30 years of experience and expertise. Each material has been hand picked by our team to bring customers the best the world has to offer. Each material comes fully sealed.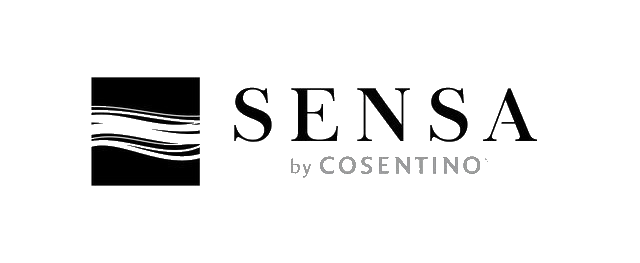 Sensa is the granite range from Cosentino, the company behind Silestone and Dekton. The ever-growing range of granites come fully sealed to prevent staining. Click here to view the complete range.